OUR
retreats

WELLNESS RETREAT
Discover our wellness retreats: immersed in sumptuous scenery, lulled by the sound of the waves, the sound of the wind in the trees, the song of nature, let your mind tune in to the rhythm of your breathing and find here the perfect harmony that will allow you to be in tune with your senses and the full awareness of your body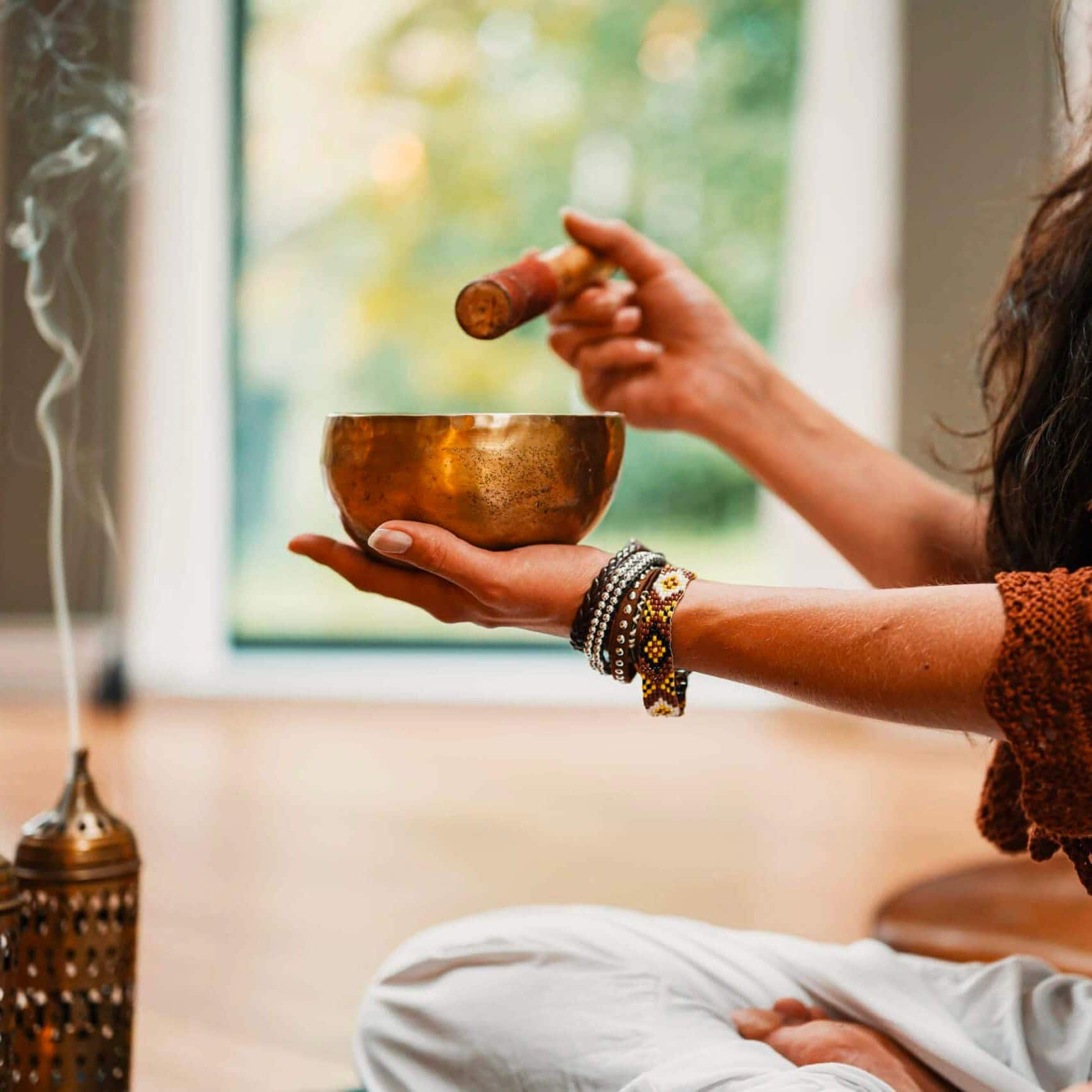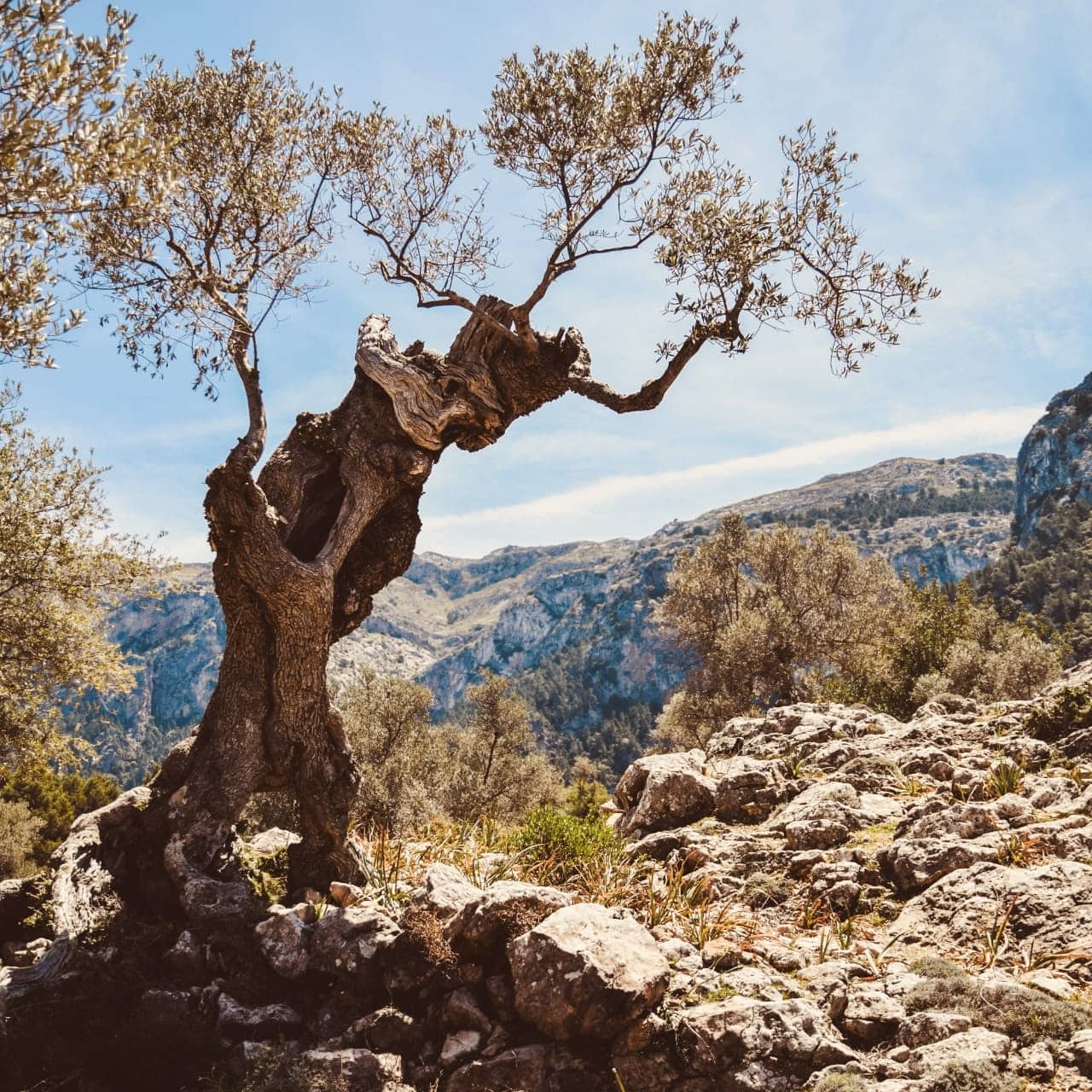 RETREAT
YOGA NATUR'ELLES
April 27-May 02, 2023
October 12-17, 2023
Take advantage of an exceptional setting to reconnect with your deepest essence but also with Nature. Take the time to breathe, to slow down, to fully savor the present moment. A powerful retreat from which you will leave transformed, soothed and anchored. Suspended moments to learn to savor the moment and live it to the full, but also to reveal yourself to the heart of yourself.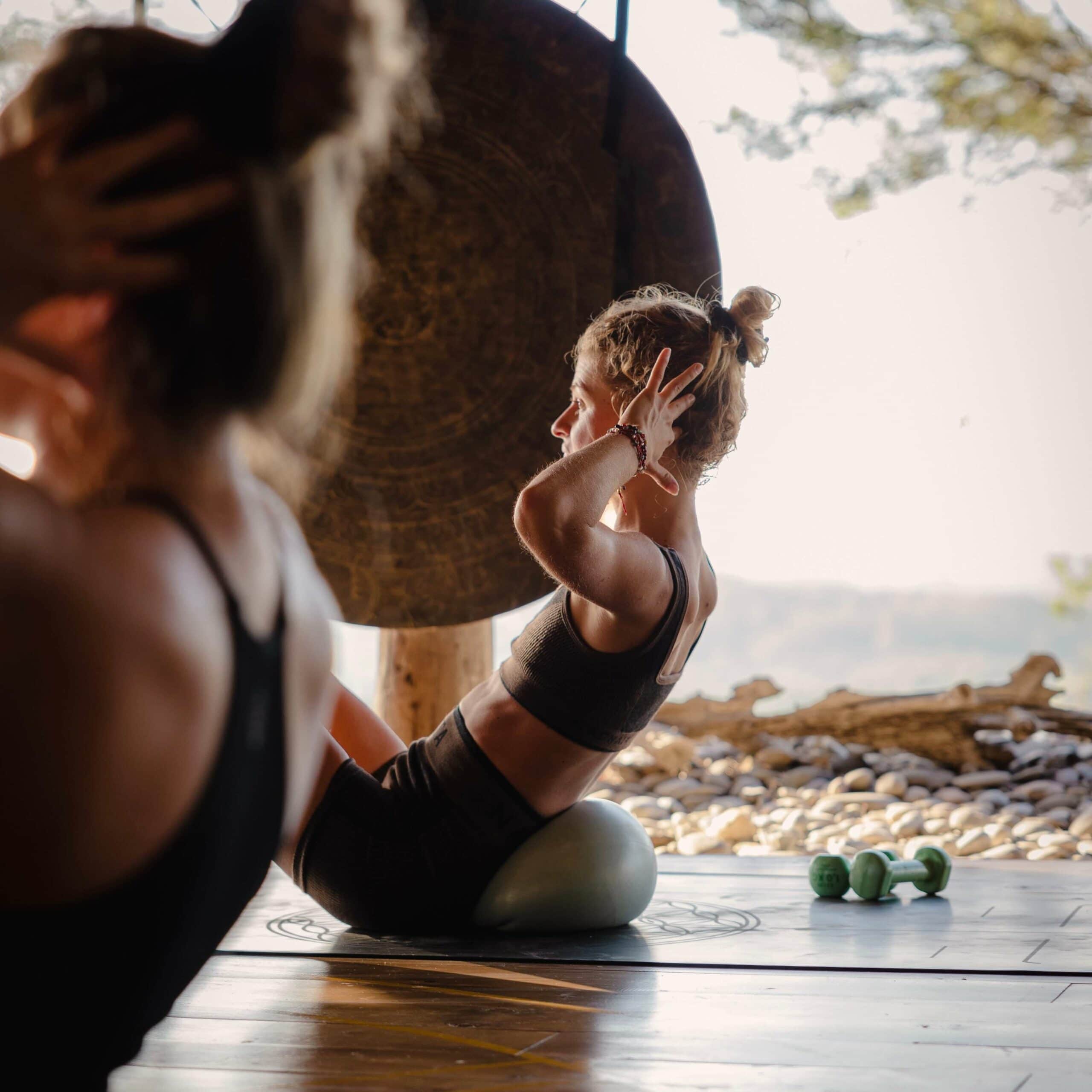 RETREAT
ALICE PILATES
May 06-11, 2023
A full Pilates holiday in the sun and water! The promise of this retreat? A cure of vitamin D, muscular reinforcement and anchoring. Here, you work your body as much as your mind. A real vitality cure to be devoured without moderation.
​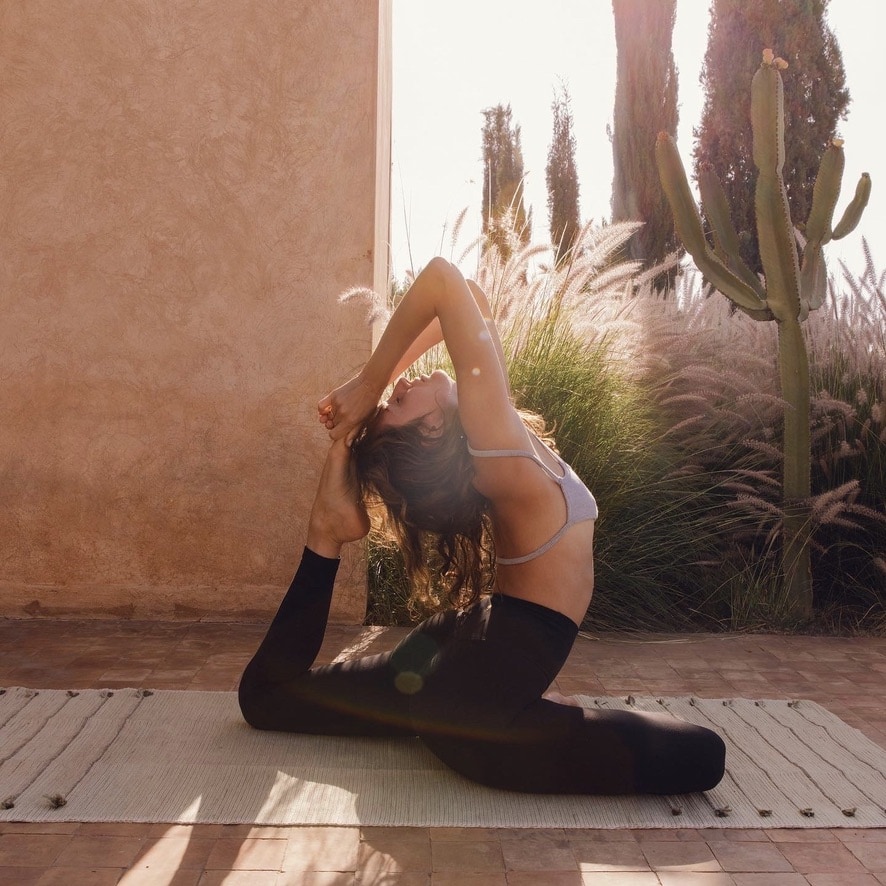 RETREAT
YOGA & ENERGY
June 01-06, 2023
Sun, Nature and Yoga… A retreat organized in collaboration with Yoga with Lisa and entirely dedicated to your well-being from which you will leave energized, lightened and serene.
We suggest you cut yourself off from your daily life and enjoy a pre-summer rejuvenation cure that will give you a boost of energy and confidence.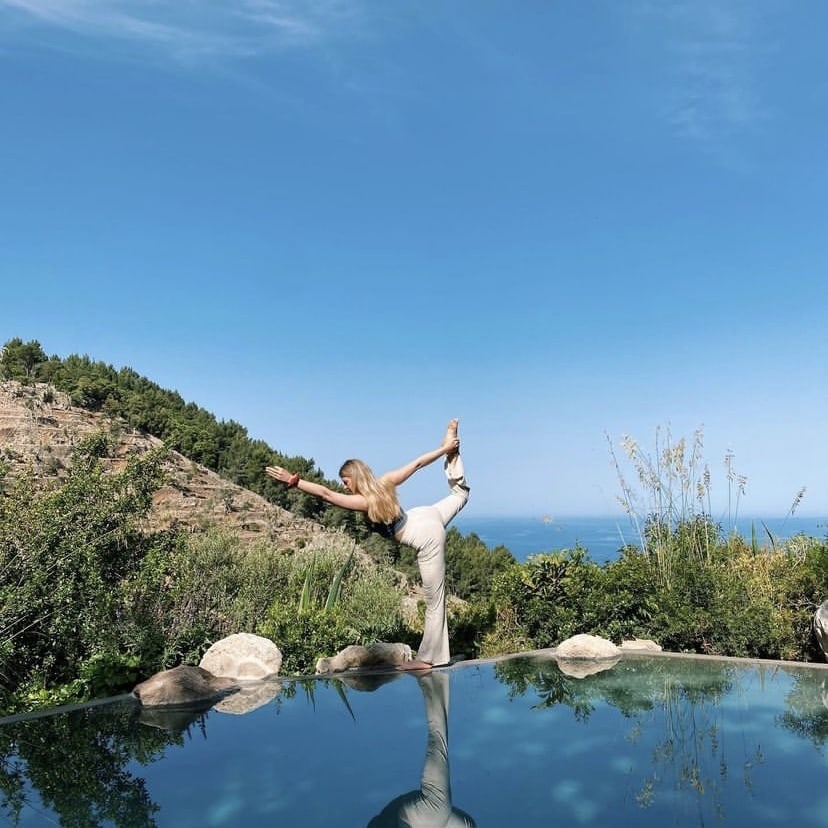 RETREAT YOGA
& VIBRANT FOOD
June 11-15, 2023
Join us for 5 days in the heart of the Serra de Tramuntana for an authentic experience of reconnecting with yourself through a comprehensive program designed to guide, inspire and transform you towards a more conscious and harmonious life.
RETREAT
YOGA MINDFOOD
& BODY CONSCIOUNESS
June 15-19, 2023
Join us for a 5 day retreat in one of the most beautiful monasteries on the island of Mallorca.
RÜTZU and Hoy Paris join forces to offer you a stay based on vibrant food, with cooking workshops and vegetal tastings as well as movement, with yoga classes, meditation and sound ceremonies.
Relax, we'll take of you
and everything else… 
RETREAT
CONNECTION & HARMONY
ALICE PILATES
June 24-29, 2023 
More than a Pilates retreat, we propose to conquer the hero within you. An inner journey to reconnect with yourself and your body, to become aware of your potential and to reach harmony by daring to surpass yourself.
​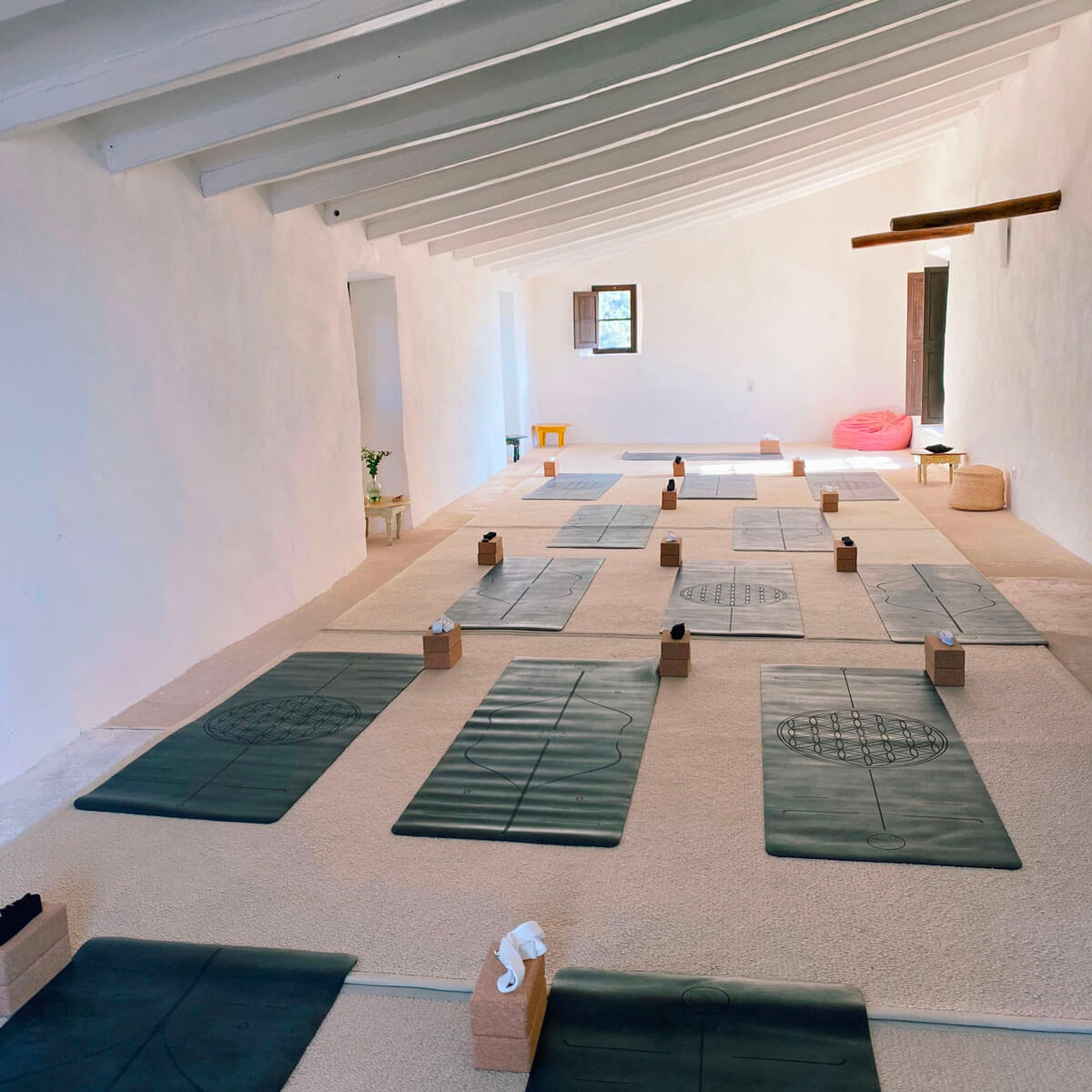 Mallorca
Pilates Retreat
July 29-August 03, 2023
Give your next vacation a lift by joining us in Mallorca to connect with your core, strengthen your body & mind, deepen your practice during a unique, inspirational and magical Pilates retreat (Full English Retreat)
RETREAT YOGA
& REGENERATION
August 24-29, 2023
What if your holidays were synonymous with letting go, rejuvenation and regeneration?
The promise of this summer stay organized in collaboration with Yoga with Lisa? To recharge your batteries, to rediscover your inner child, to learn to surpass yourself.
Sun, sea and yoga… A retreat entirely dedicated to your well-being that will boost you and make you ready to attack the new school year!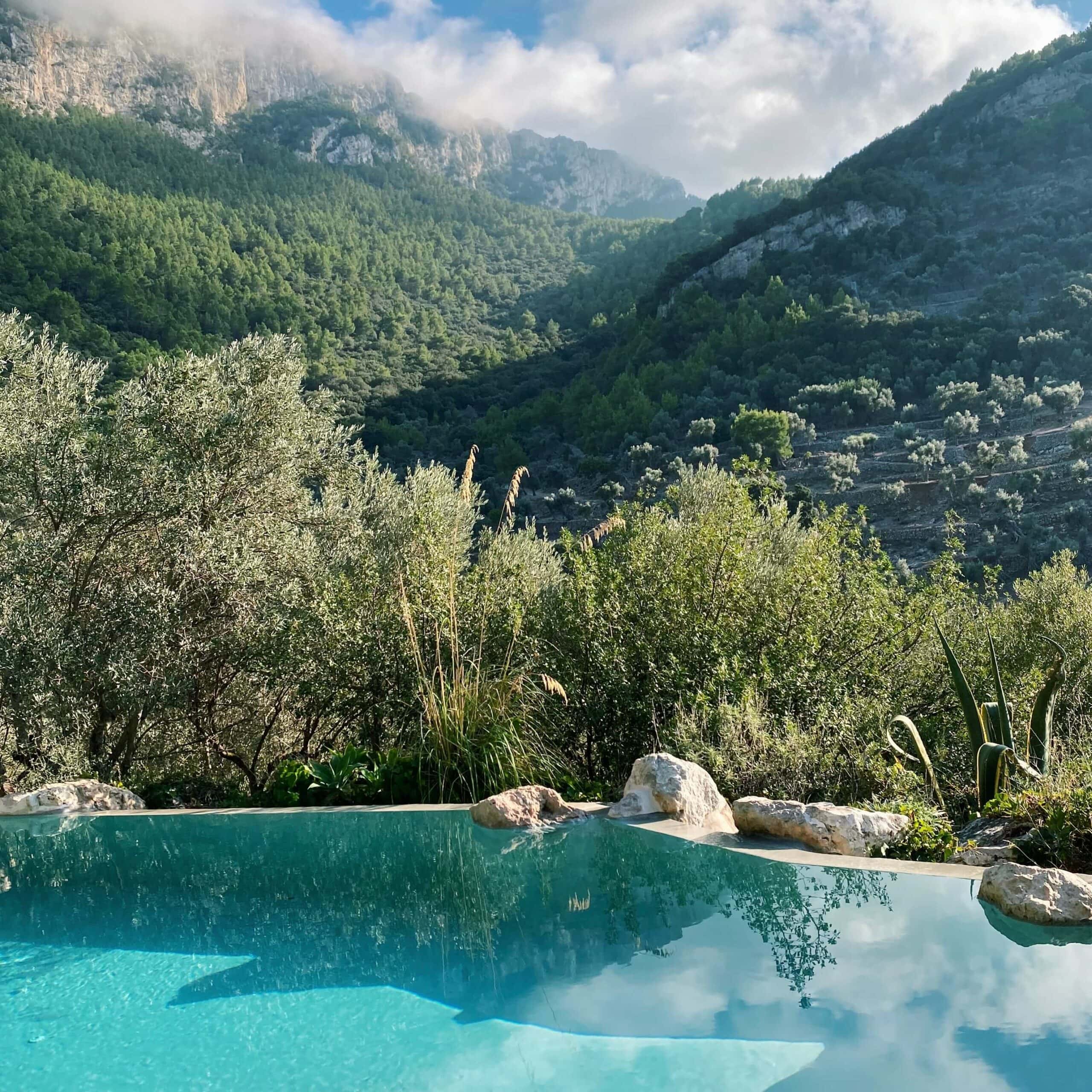 RETREAT
YOGA RECONNECT
TO YOURSELF
September 07-12, 2023
Join us and dive deep into your being by discovering yourself and what drives you.
6 days of self-care through yoga & meditation, nature, sunshine, good food, new friendships.
This retreat is organized in English only.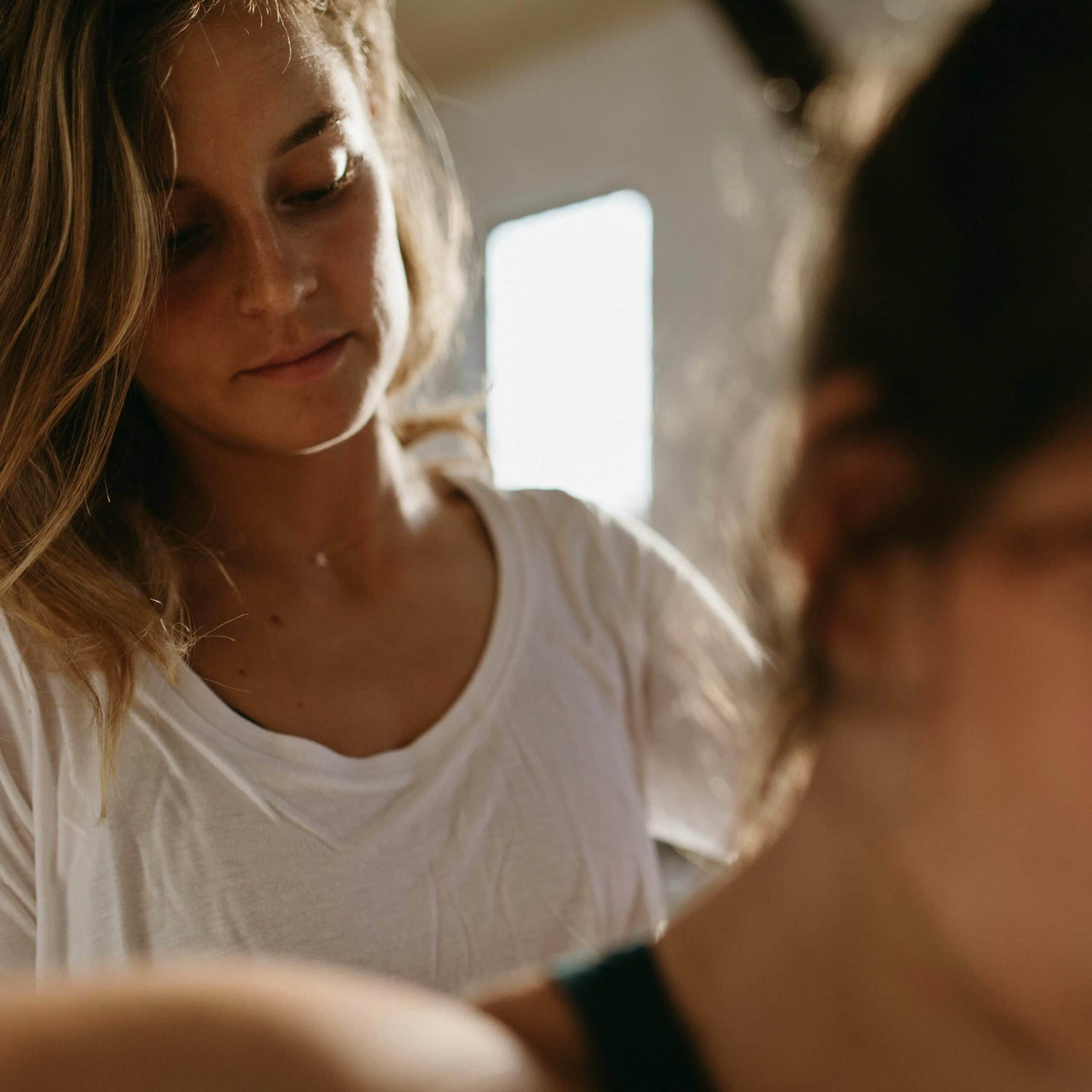 Yoga & Pilates
Movement as Medicine
September 14-19, 2023
Come join us and celebrate the extraordinary wonder of our bodies. Set among the soothing calm of Mallorca's natural paradise, you will feel yourself connect more deeply with your true strength and mind-body connection. With our gentle guidance you will find the mindset and support needed to embrace physical challenges.  (Full English Retreat)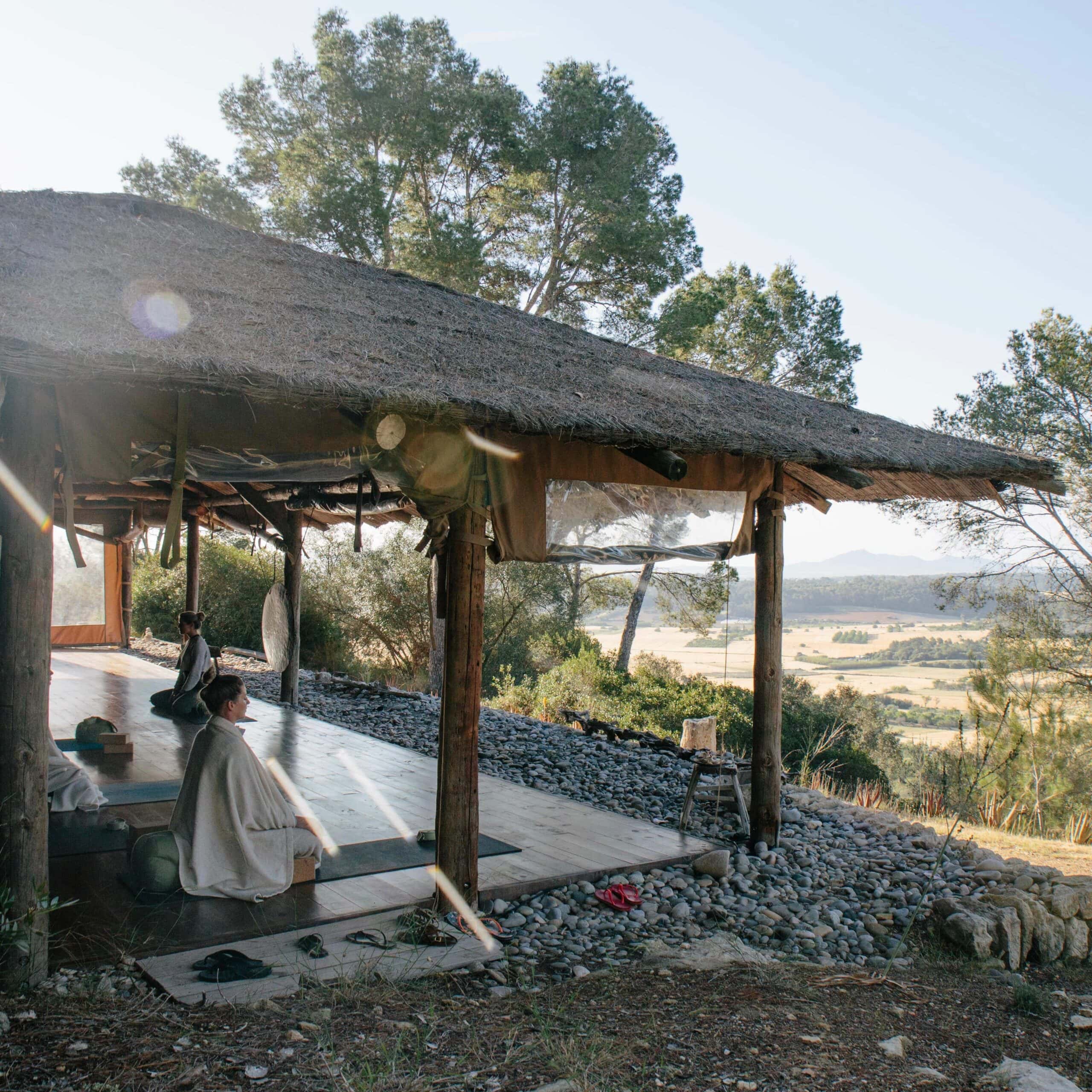 Yoga
Healing Retreat
October 04-08, 2023
Join us on this soul-nurturing healing retreat, where daily yoga, sound baths, Reiki healing, tarot readings, and a myriad of other transformative practices await you. Embrace this opportunity to reconnect with your truest self, awakening the innate healing potential within. As you return to the world with a renewed sense of clarity and purpose, you'll carry the essence of this healing sanctuary in your heart, forever guiding you on your path to wellness and wholeness.
 This retreat will be led by Amy Maxwell  in fully English
DISCOVER ALL THE RÜTZU RETREATS
TO TREAT YOURSELF