Rützu's Retreats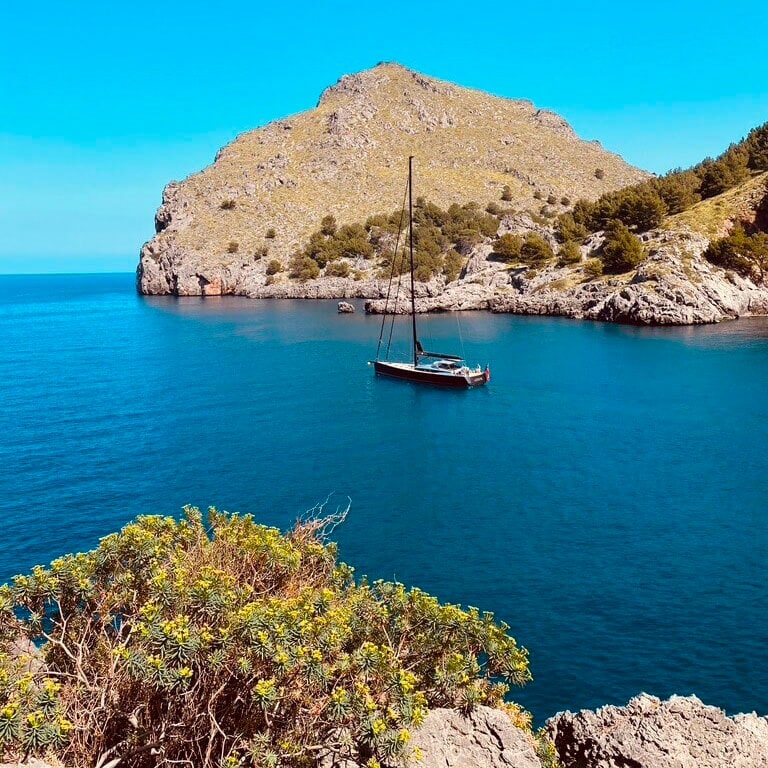 For many of us, our daily reality often resembles a frantic race where every moment must be scrupulously made profitable…
A demanding job, family and social obligations, technologies that do not simplify our lives, but require us to be available 24/7.
When was the last time you took time for yourself? Took time to do the things you enjoy and are passionate about? Did you take time to sit back and reflect on who you really wanted to be?
During a Rützu retreat, expect to recharge your batteries, challenge yourself, learn, make new connections and above all share unforgettable moments.
WELLNESS
RETREATS

Yoga, Pilates and meditation are at the heart of the wellness programs.
Immersed in sumptuous scenery, lulled by the sound of the waves, the sound of the wind in the trees, the song of nature, let your mind tune in to the rhythm of your breathing and find here the perfect harmony that will allow you to listen to your senses and be fully aware of your body.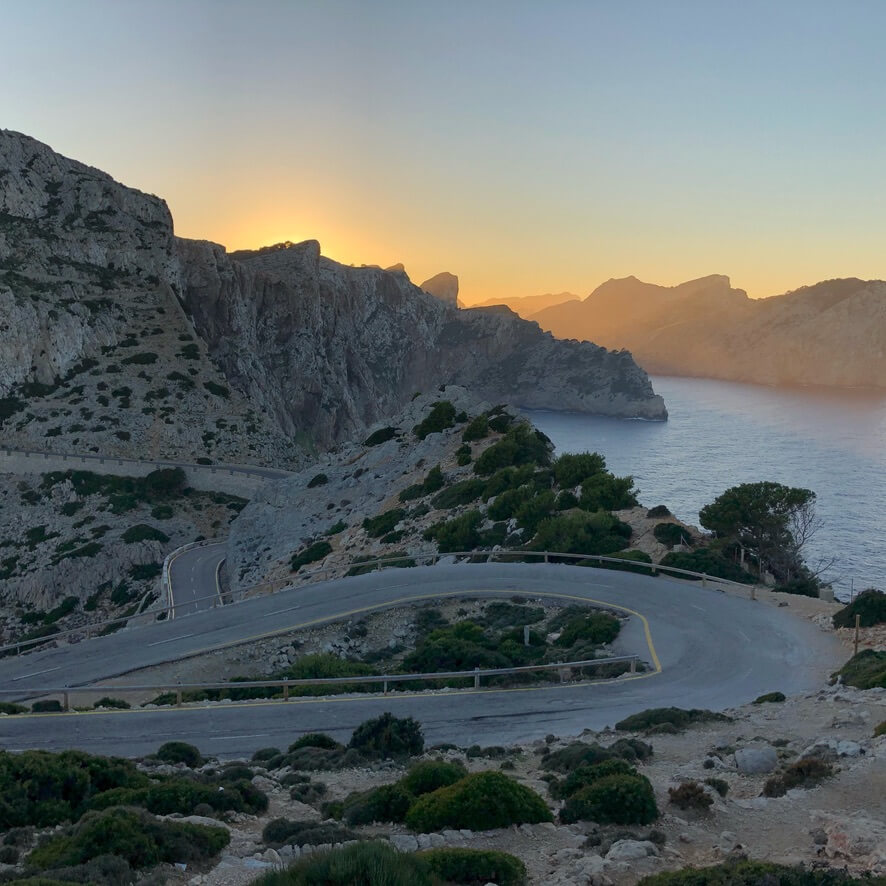 SPORT-ESCAPE
RETREATS

Looking for an escape? Do you want to spend some time on one of the most beautiful islands in the Mediterranean? Rützu offers you organized retreats in an idyllic setting and supervised by sports tourism professionals.
On the program: mountain biking, trekking, cycling, paddle tennis, horse riding… You won't have any excuse not to do yourself some good!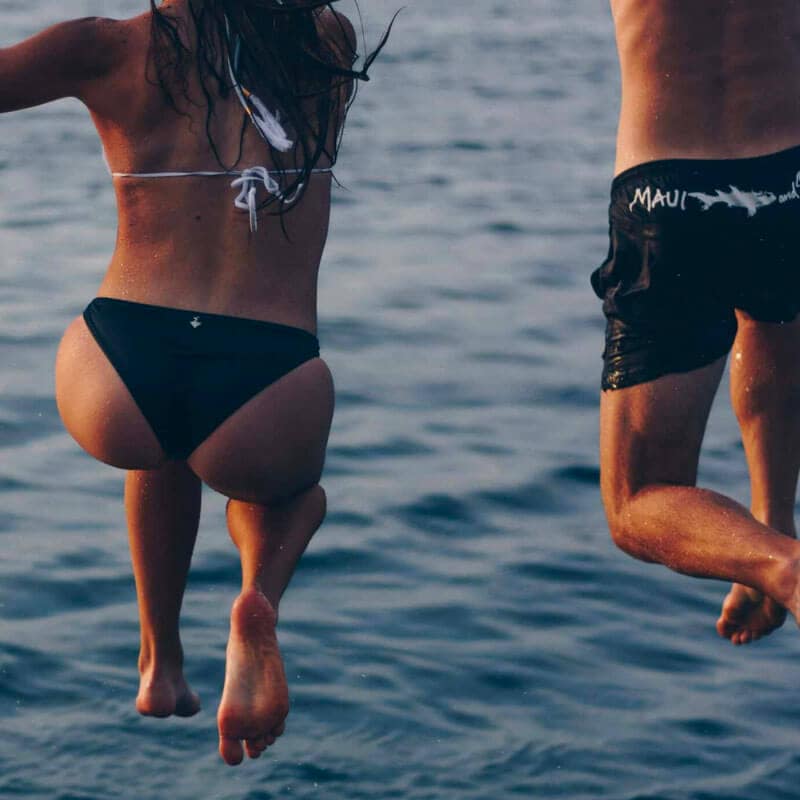 PERSONAL
DEVELOPMENT
RETREATS

It's hard to take time for yourself when you're dealing with the day to day. Rützu offers you the opportunity to break away from the routine and come and recharge your batteries in an exceptional location.
Experience retreats but also trainings that allow you to find balance in your personal and professional life: emotional management, better communication, leadership, self-confidence, career change, family relationships…
Knowing yourself better, boosting your self-confidence and your relationships with others are some of the ingredients necessary for perfect harmony.
Be the creators
of your own experience.
We will design your retreat to suit you and only for you.
DESIGN YOUR
YOUR IDEAL RETREAT

Are you looking for an experience of your own? Rützu helps you design your own personal holiday. You choose the themes, the activities, you set the dates and we take care of the rest!
This option is aimed at private groups and associations, companies, sports clubs, large families or groups of friends who want to enjoy an enriching and unforgettable experience together.
You are a professional working in the well-being, personal and professional development sector? A yoga or pilates teacher, you would like to create a retreat in partnership or propose a particular theme?