PERSONAL DEVELOPMENT RETREAT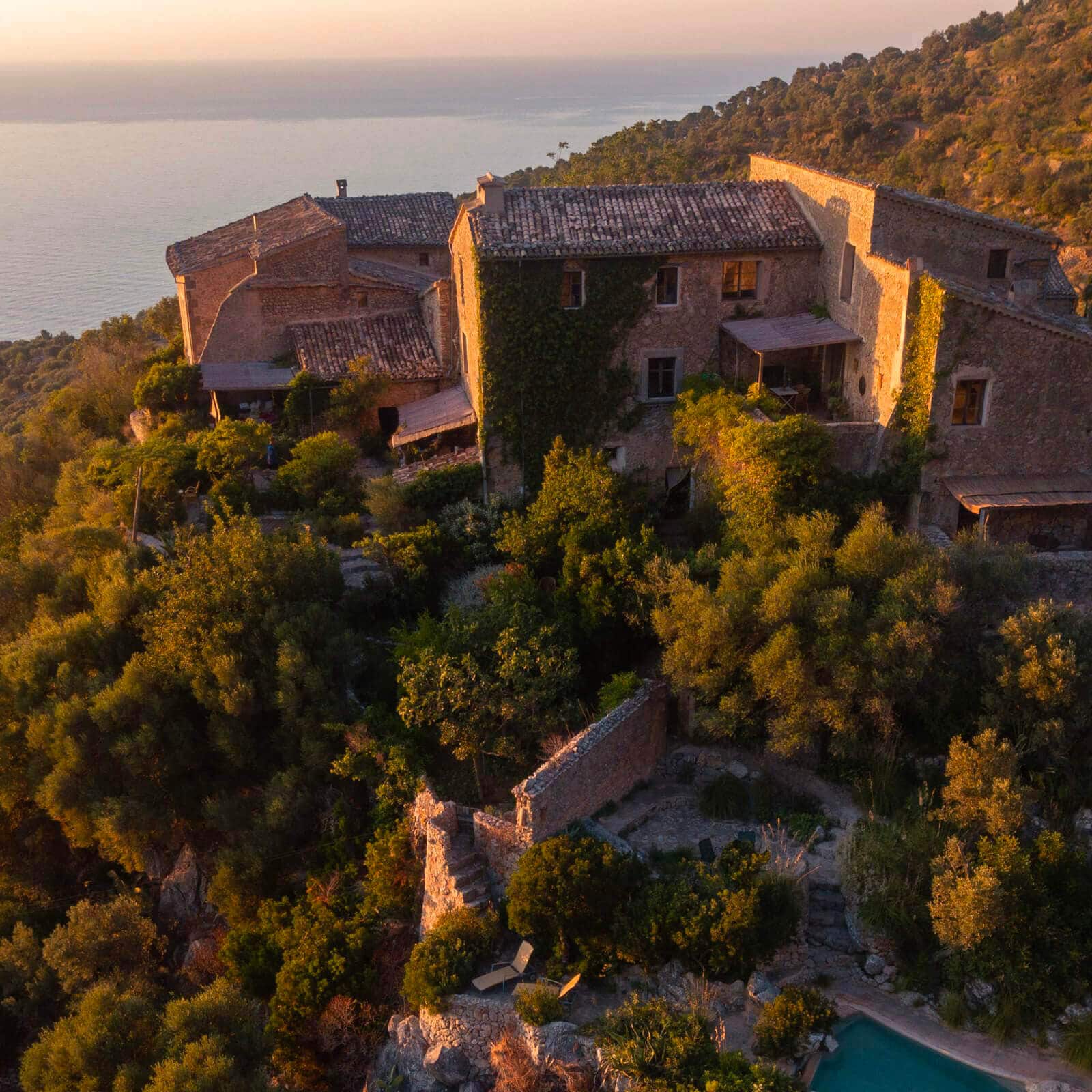 PERSONAL
DEVELOPMENT RETREATS
Our personal development retreats and training courses will help you find balance in your personal and professional life: emotional management, better communication, leadership, self-confidence, career change, family relationships…
Knowing yourself better, boosting your self-confidence and your relationships with others are some of the necessary ingredients for perfect harmony.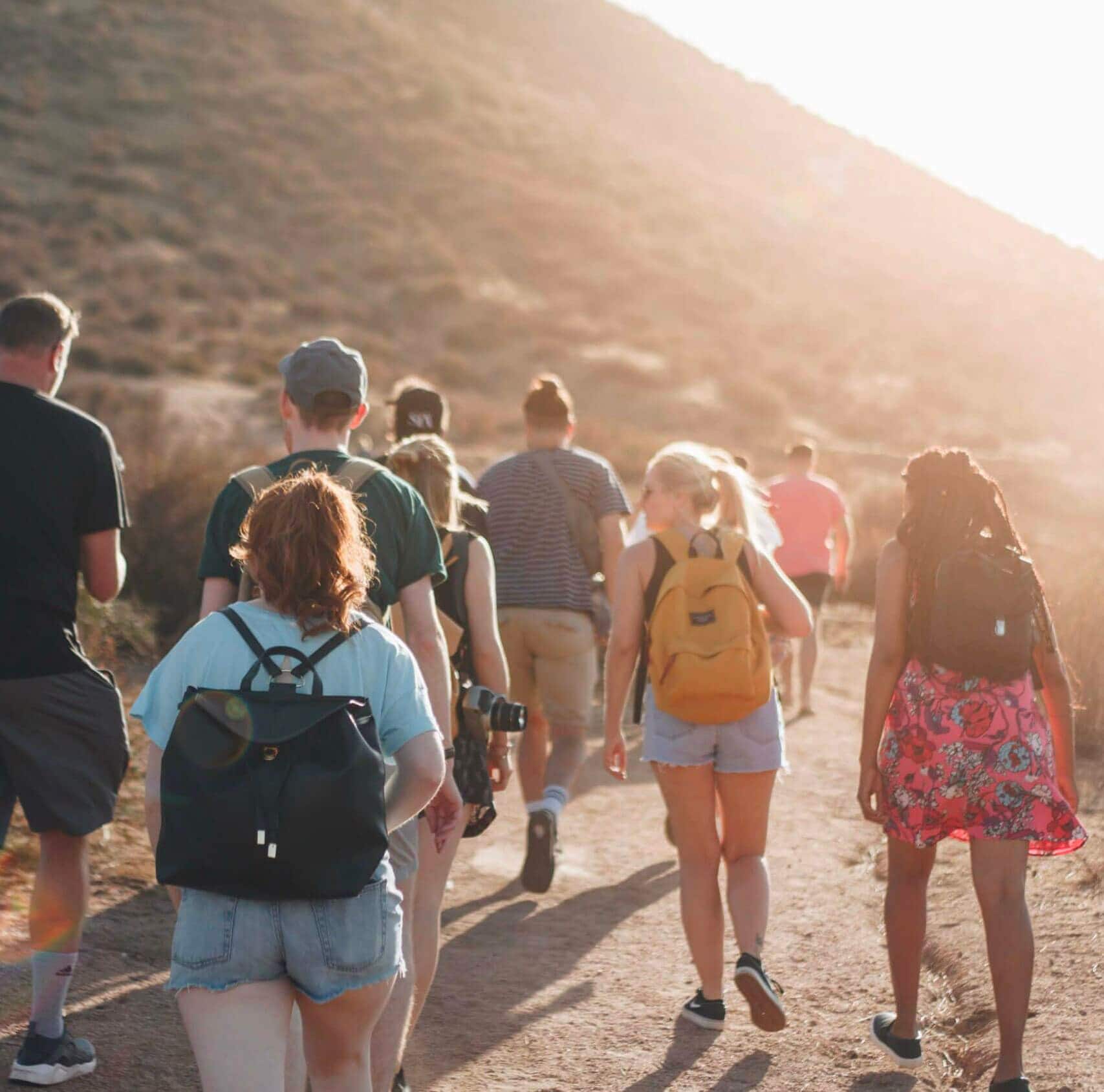 ENTREPRENEURS' RETREAT:
DESIGN YOUR FUTURE!
April 20-25, 2023
A retreat to learn how to better live one's activity on a daily basis and be an actor of a success story.
Take a step back, work on your body as well as your mind. Develop your internal energy to radiate externally.
But also learn to avoid the mistakes of entrepreneurship and put in place the right processes through inspiring and instructive workshops.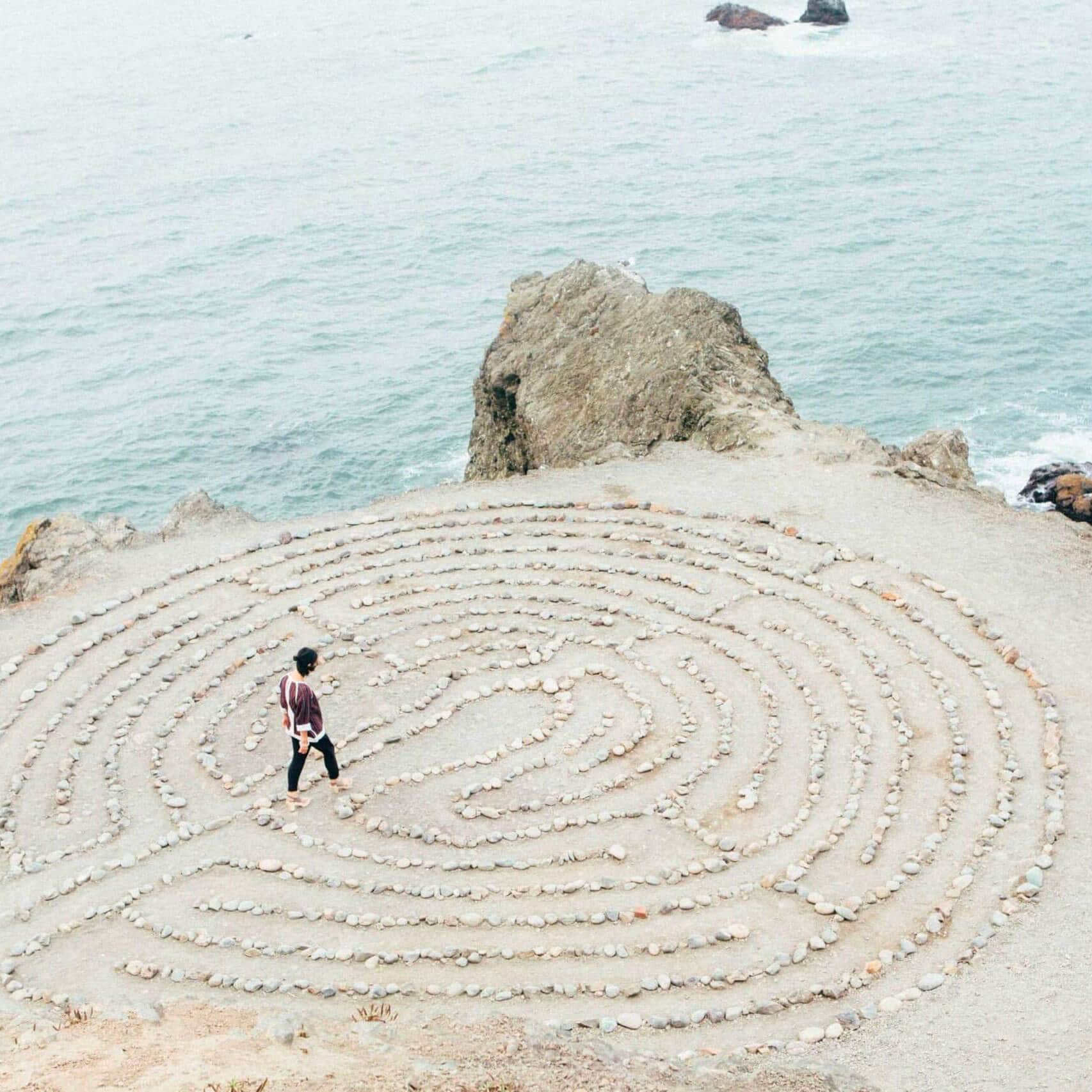 REVEAL
YOUR FULL POTENTIAL!
Coming soon 
Looking for personal and/or professional fulfilment? What if it was time to dare to live your ambitions and live the life you really deserve?
This stay is designed for people in transition who feel a desire to reconnect with themselves and discover their full potential!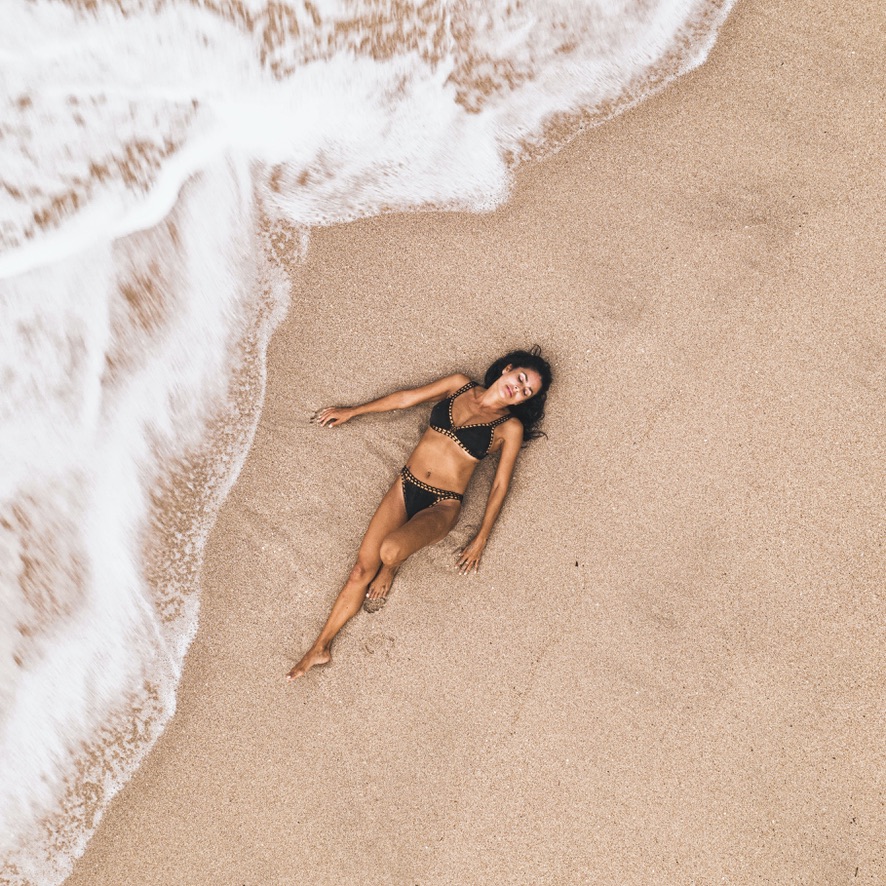 Register now on the list via the contact form below.
You will be the first to know when the next personal development retreat will take place in 2023.
DISCOVER ALL THE RÜTZU RETREATS
TO TREAT YOURSELF