our
retreats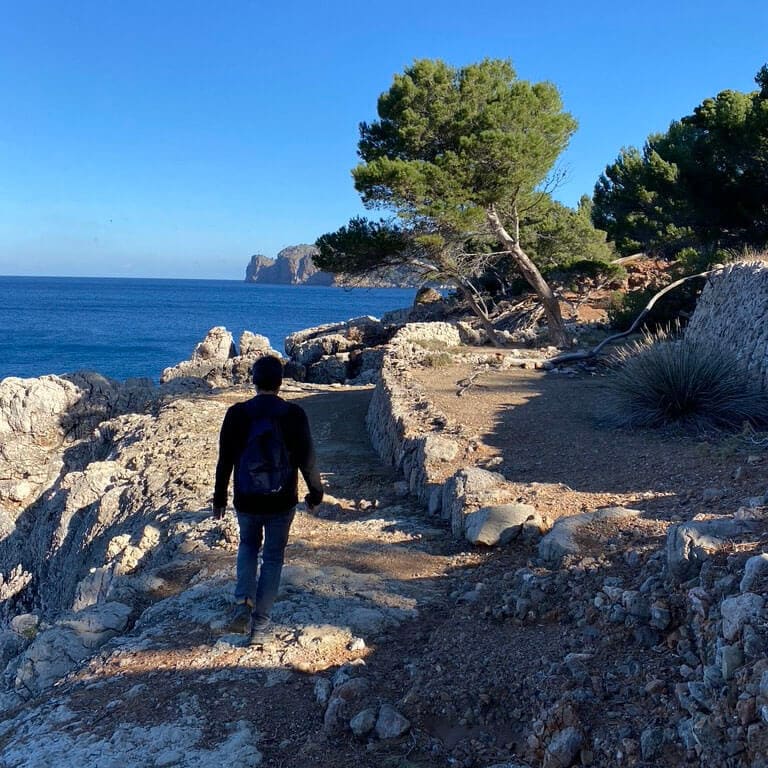 SPORT AND ESCAPE
Do you want to get away from it all and do some exercise in magnificent natural surroundings?
Rützu offers you the possibility to live and share an unforgettable human adventure. Whether you come here to practice your passion or to discover a new activity, you won't be disappointed! Mallorca is the ideal playground for sport and escape enthusiasts.
Our retreats are organized in an idyllic setting and supervised by sports tourism professionals.
On the program: mountain biking, trekking, cycling, padel, horse riding… You'll have no excuse not to do yourself some good!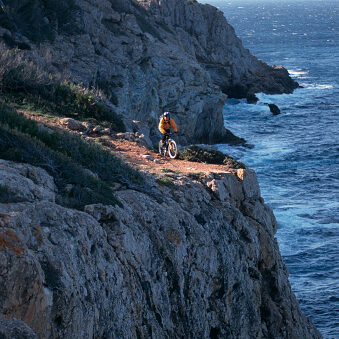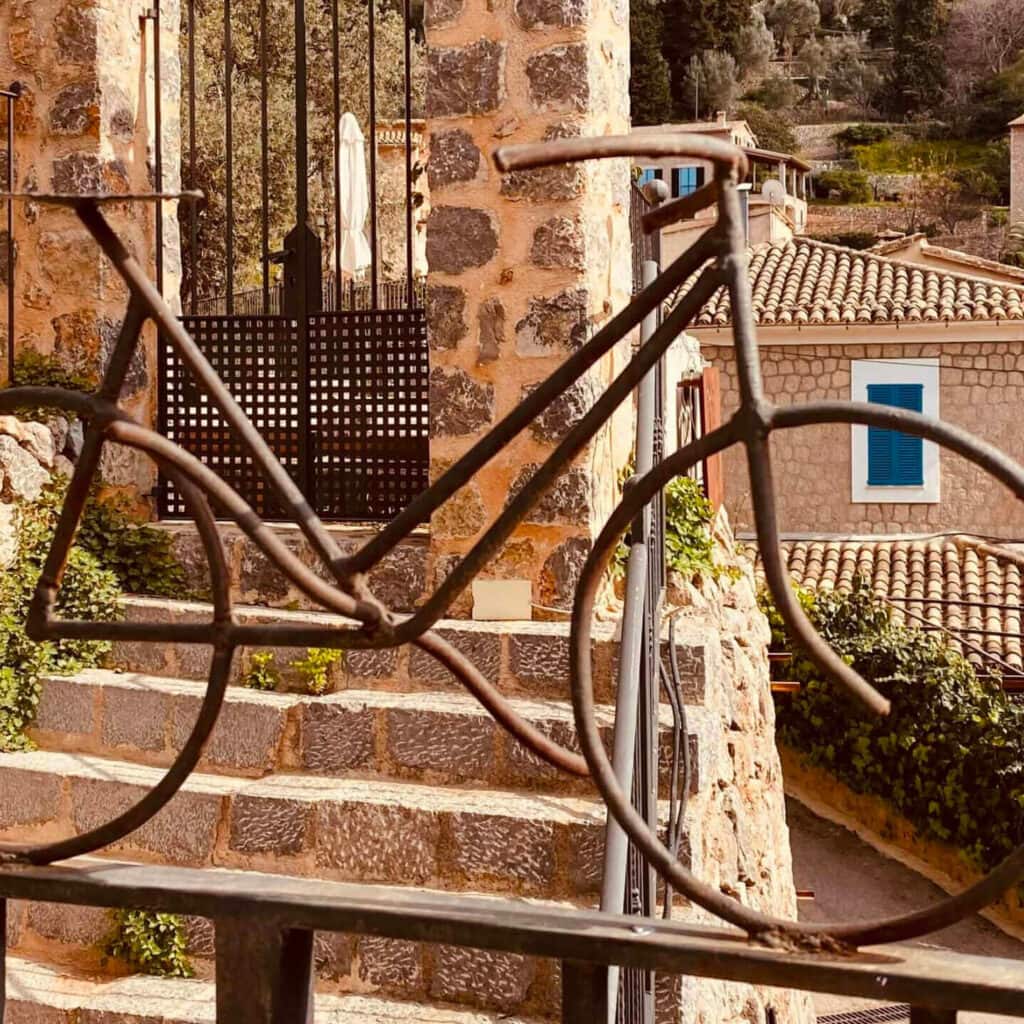 Majorca or the cyclists' paradise! It's no coincidence that the island is THE destination and training ground for many professional teams: between the sea and the mountains, the winding roads and passes of the Serra Tramuntana offer grandiose landscapes with plunging views over the Mediterranean!
Do you dream of riding these mythical roads and training as a team like a professional? Coaching, road captain, assistance car, massage … Everything is thought to make you live an unforgettable stay!
DISCOVER ALL THE RÜTZU RETREATS
TO TREAT YOURSELF